A Few Words About Us
Our Objectives
Universal Business Systems is constantly striving towards embracing new developments in information technology and is working towards contributing to the ever growing developments in information technology. Universal Business Systems hopes to contribute and play an active role in bringing the benefits of information technology developments to the business organizations.
Competency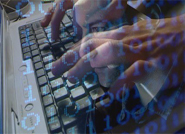 Custom Software development
Besides constantly adapting to and adopting new technological advances in computing, our custom applications also incorporate the Green IT concept and cross-plaform compatiblity.
Business Scope
Our business scope includes:
Strategic Direction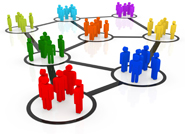 Strategic competency intensification
Along with the steady development, UBS and our partners work synergically to deliver cost effective solutions in the area of Business consultancy, IT System development and Infrastructure management. In the arena of application diversification, we are undertaking the project of developing cross-platform Windows, Mac and Linux applications for SME.